Our Services
With a team of experienced, licensed and insured contractors, we're proud to offer a wide range of residential and commercial rubbish removal and garden maintanence services.
We provide a wide range of residential and commercial maintenance and rubbish removal services
RUBBISH REMOVAL TODAY
We offer an immediate rubbish removal today service for your home or business.
Do you need some help with any rubbish removal?
We clean out all types of hard waste, green waste, general waste, office furniture and more.
Our job is to lead the way in cleaning up the suburbs in Adelaide.
GUTTER CLEANING ADELAIDE
We provide a gutter cleaning service in all suburbs in Adelaide.
Does your gutters need cleaning and are full of leaves?
How long since you have checked your gutters?
If they are not cleaned regularly they can build up with rubbish and rust or overflow when it rains.
LAWN MOWING SERVICE
We also manage a lawn mowing service helping local households and business keep our communities clean and tidy.
Do you not have time to mow your lawn anymore?
Would you like us to clean up a vacant block for you?
We are experienced operators and have been providing this service for over 20 years in Adelaide.
WEED CONTROL SERVICE
We can take care of any weed control problem you may have in the suburbs of Adelaide.
Do you have control of your weeds in your garden or business?
Would you like us to come and spray them or pull them out for you?
We are licenced spray technicians and if you need help with any weed control problem we can help you.
If you are looking for an organic alternative, we can point you in the right direction with that also.
BRUSH CUTTING SERVICE
If you have a vacant block that is overgrown or a verge you would like cleaned up our brush cutting service is all you need.
Would you like us to do it for you?
Using a brush cutting or whipper snipper we can reduce the amount of green and dry growth in all Adelaide suburbs.
Do you have land or maintenance that you just dont get time to do?
Let us clean up your untidy and shocking looking driveway or business block.
TREE PRUNING SERVICE
Do you have a fruit tree that needs pruning?
We can help you with any tree pruning in your back or front yard.
Do you have a tree growing over the fence?
Or do you just need your hedge trimmed?
We can can help you tidy up your home and then remove the rubbish.
Over 20 Years Reputation for Excellence
We have over 20 years experience providing top-quality rubbish removal and cleanup maintenance in Adelaide. We're dedicated to customer services and will do our best until you're satisfied.
CUSTOMER SATISFACTION GUARANTEE
We offer to remove all forms of rubbish and if you need some general maintenance around your building we can do that to.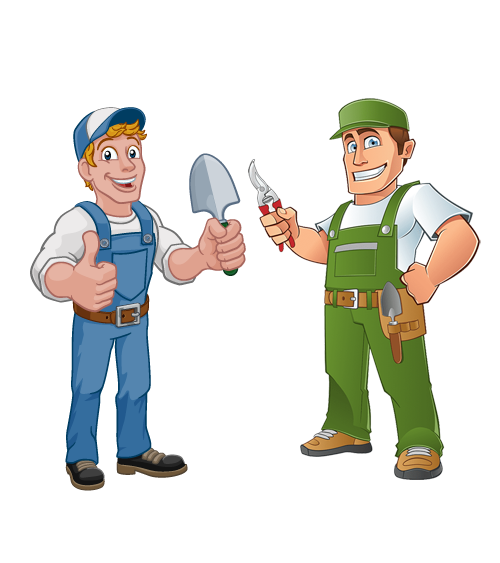 WE DO ALL THE WORK FOR YOU
Our knowledge and understanding of Adelaide based rubbish removal requirements and our range of services allows us to provide a higher level of service then our competitors.
FREE RUBBISH REMOVAL INSPECTION
We offer a free complete inspection for all maintenance and removal services. Contact us today for more details
If you have any question regarding your rubbish removal, we encourage you to schedule an appointment or phone consultation with one of our experts.
We are pleased to offer all types of rubbish removal and garden maintenance service for the needs of your family or business.
OUR ADDRESS
6 Bunker Ct, Seaton SA 5023
Fill out this quick form to contact with us. We will get back with you by phone as soon as possible!
Or you can make an appointment on the appointment page.

Rubbish Removal Today has been based in Adelaide since 1990. With a team of licensed, insured and experienced contractors, we have been providing high-quality, fast and affordable rubbish removal and maintenance cleanups for more them 20 years.
Monday-Friday: 7:00 – 17:00